Major Milestones of the National Aviary Tropical Rainforest Exhibit Restoration
With help from Vitro Architectural Glass, Pittsburgh's National Aviary will soon become a living demonstration of the vital role that glass can play in keeping birds safe from buildings and predators in dense urban environments.
As a contributing sponsor to the restoration of the historic Tropical Rainforest exhibit at the National Aviary, Vitro Glass is supplying 19,600 square-feet of Starphire Ultra-Clear® glass, featuring AviProtek® bird-friendly Velour acid-etched finish by Walker Glass.
Scroll down to see photos from major milestones throughout this exciting, community-centered renovation.
Prior to Restoration
Since opening in 1952, the Tropical Rainforest exhibit has been one of the signature attractions at the National Aviary in Pittsburgh. Originally built as a conservatory, the Aviary became the only free-flight room for birds in the United States and is currently home to 75 exotic birds.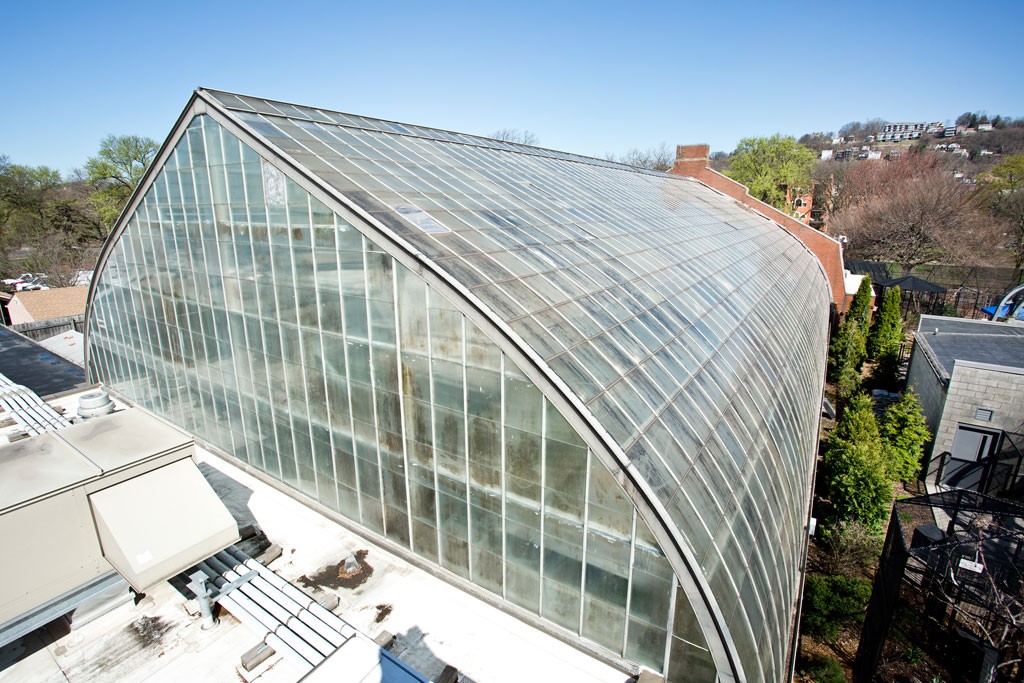 Official Restoration Kick-Off
On April 20, 2018, the project was formally announced at a press event, featuring speakers from Vitro Architectural Glass, the National Aviary.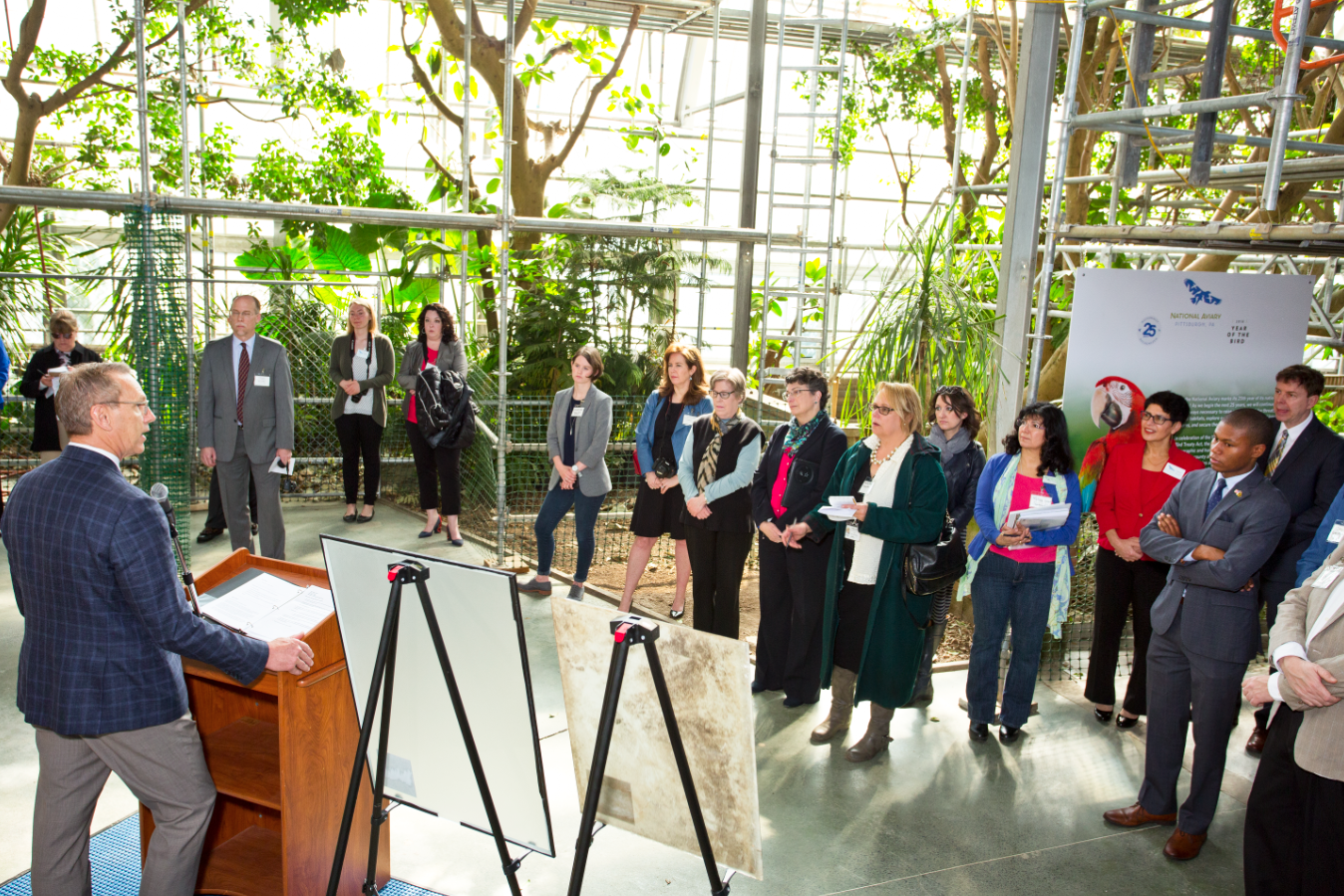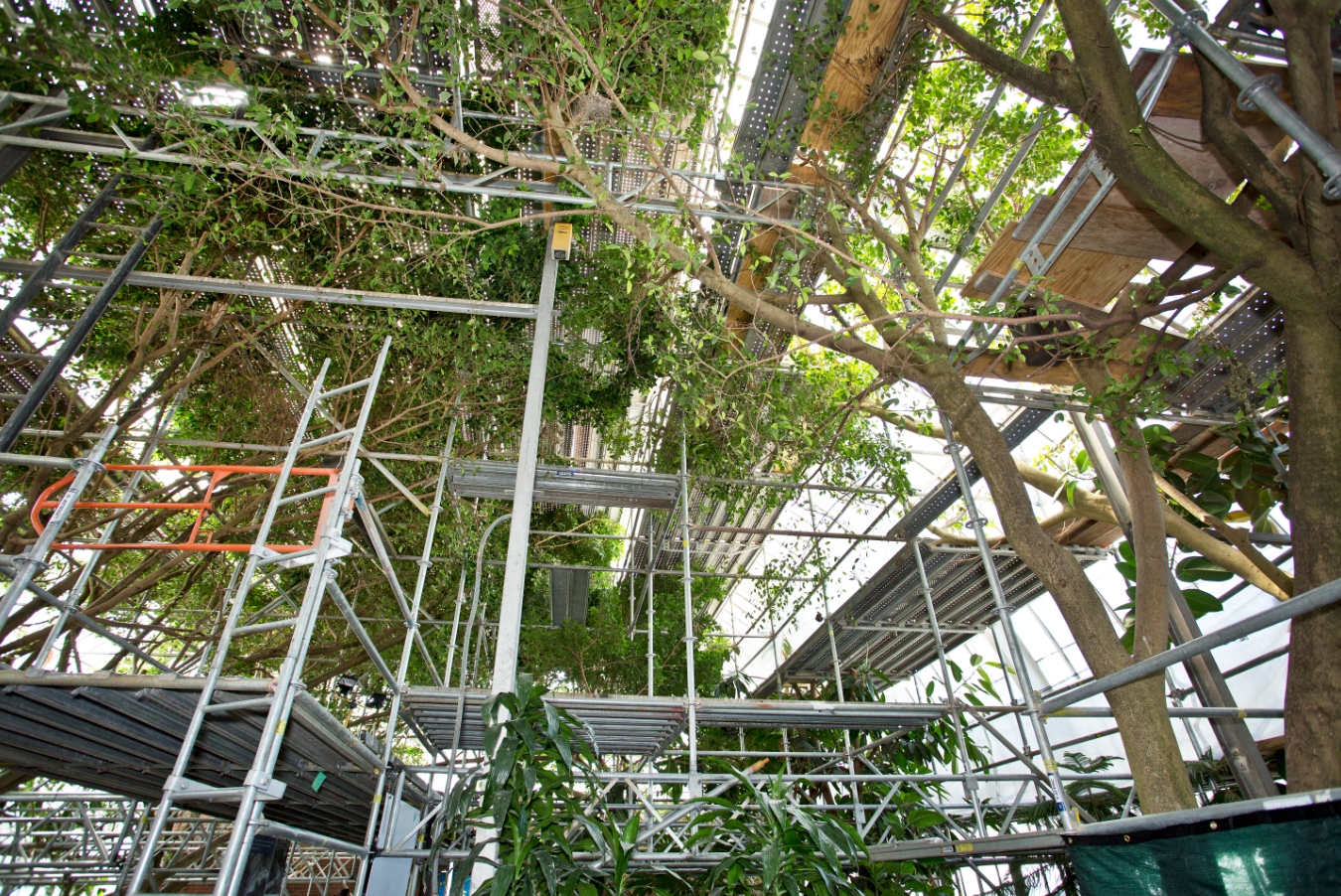 Installation
As of June 14, the installation of the glass has reached its halfway point.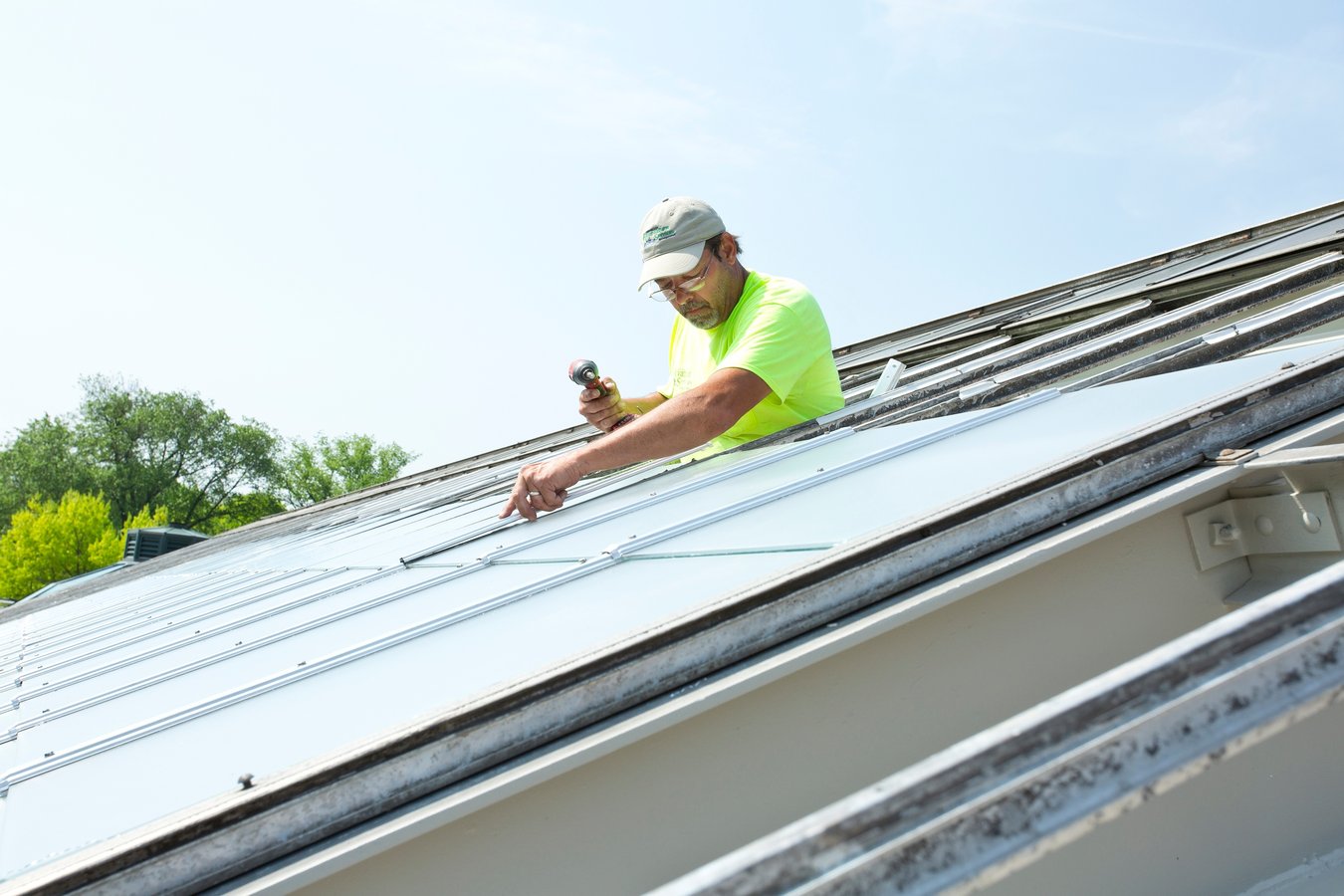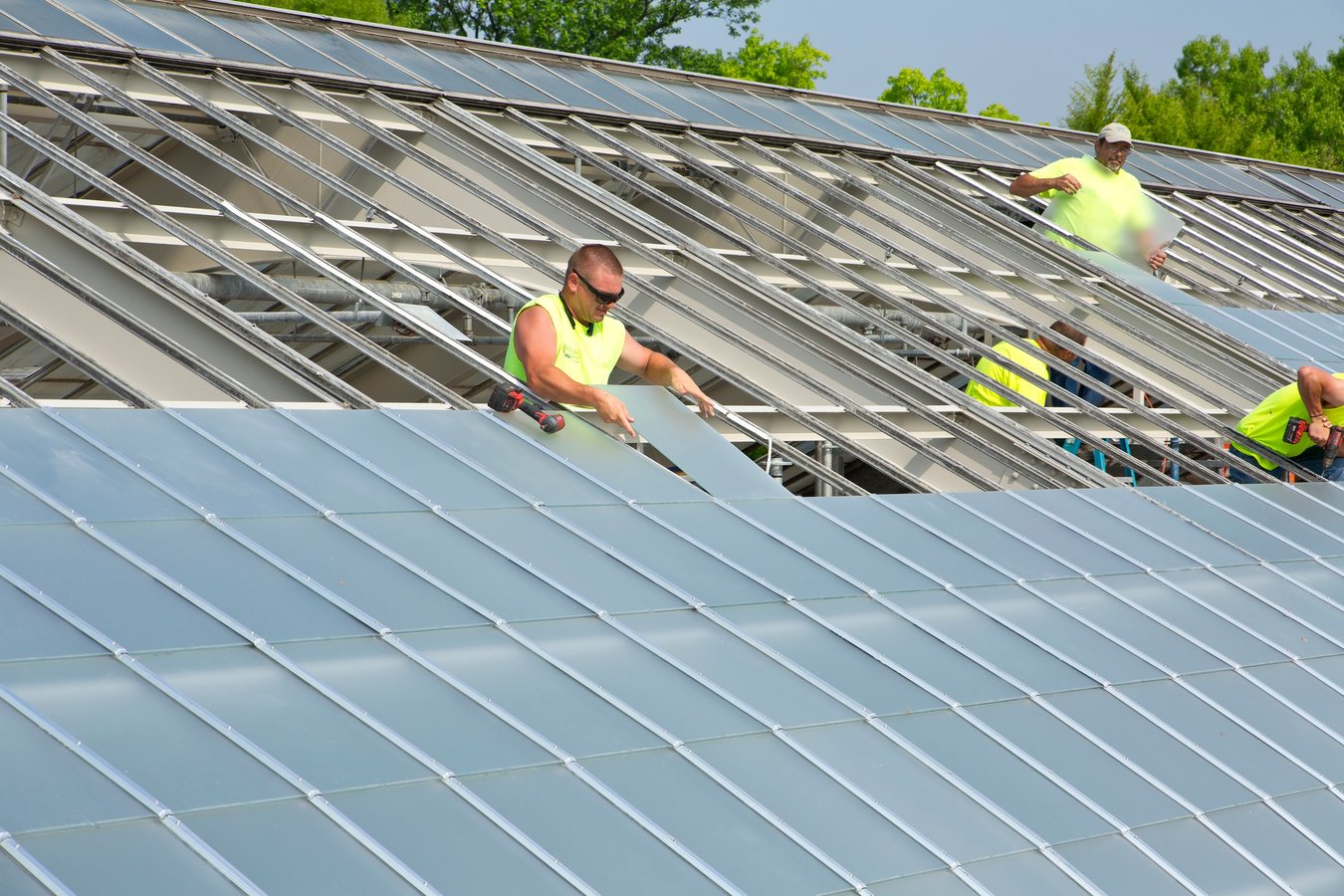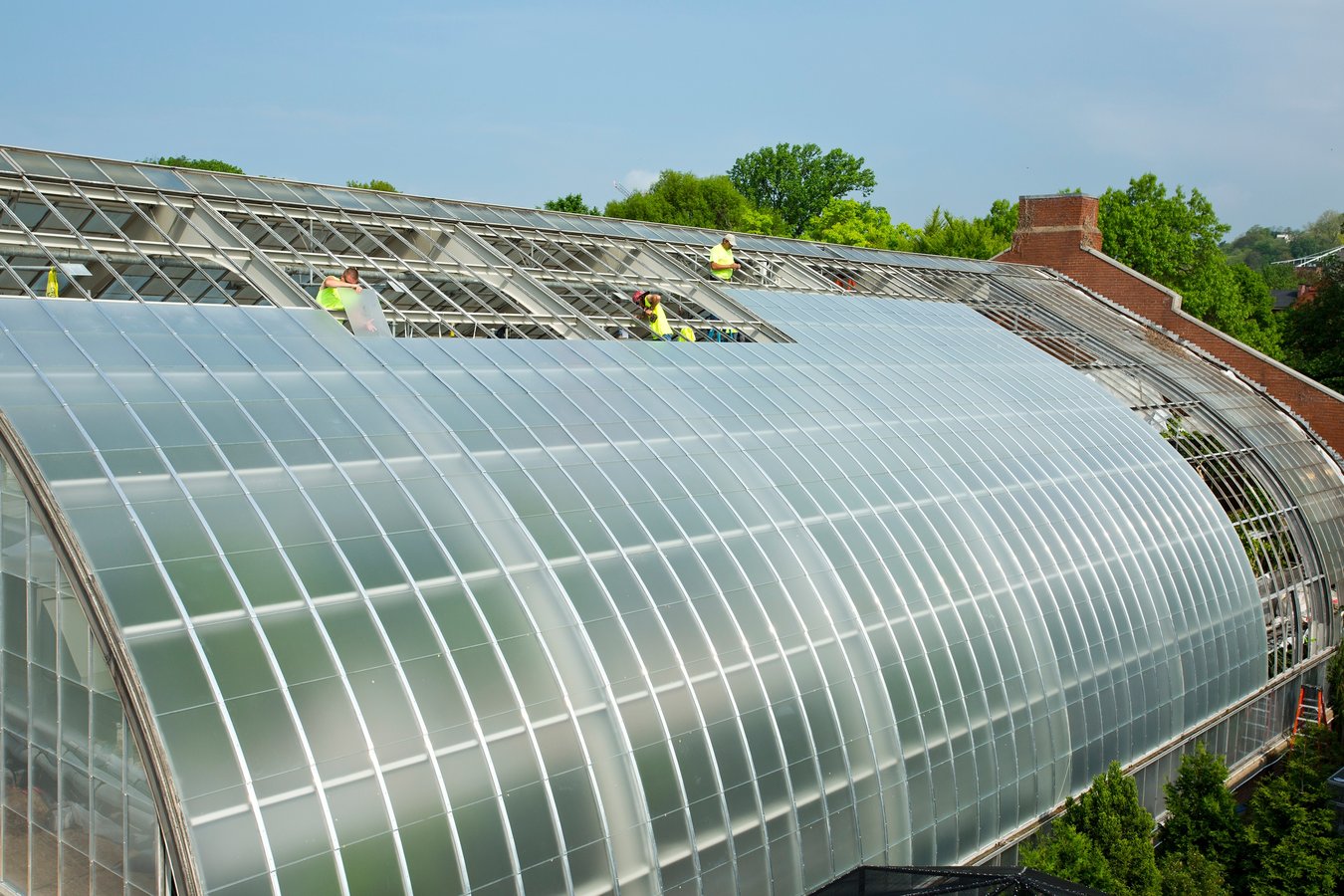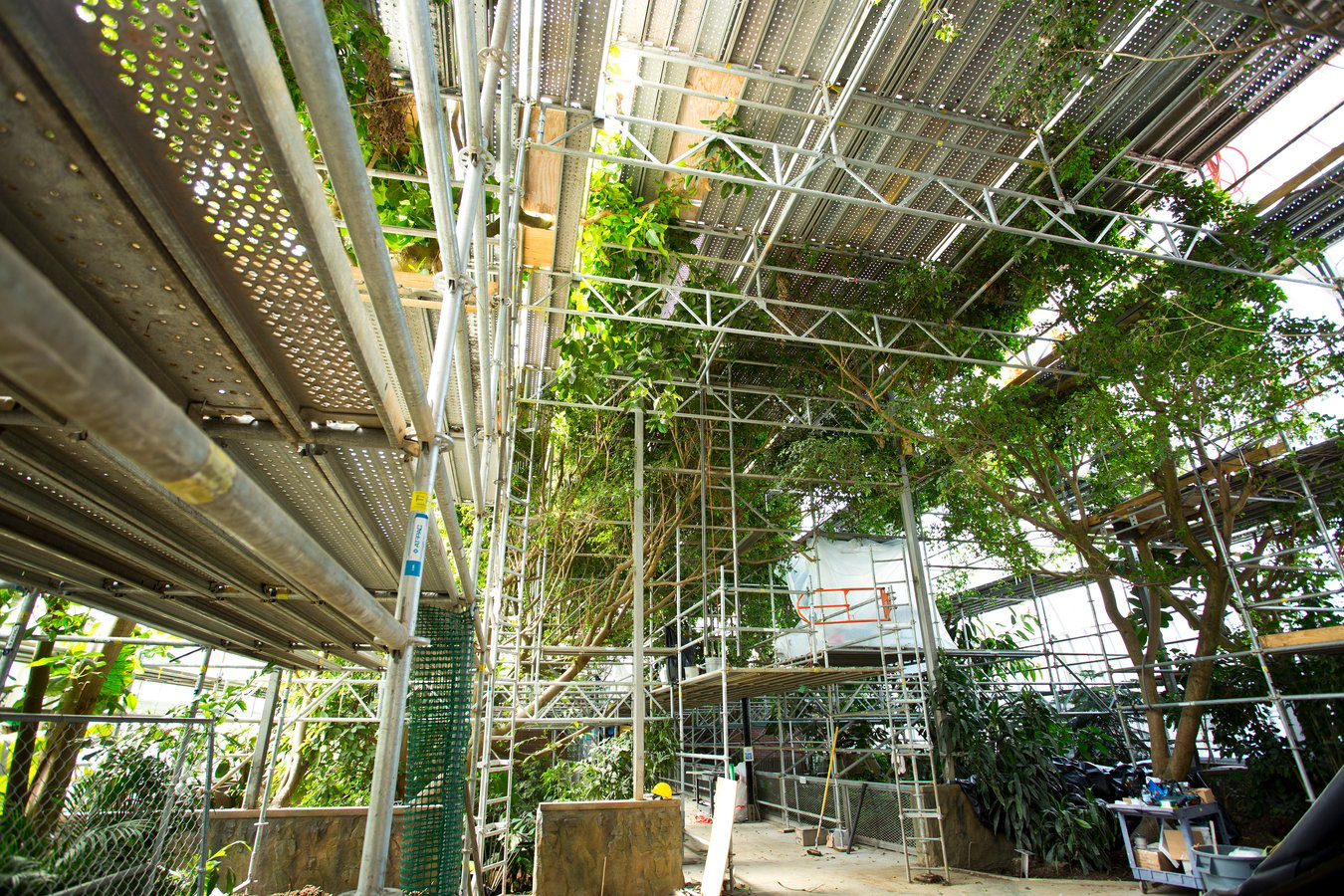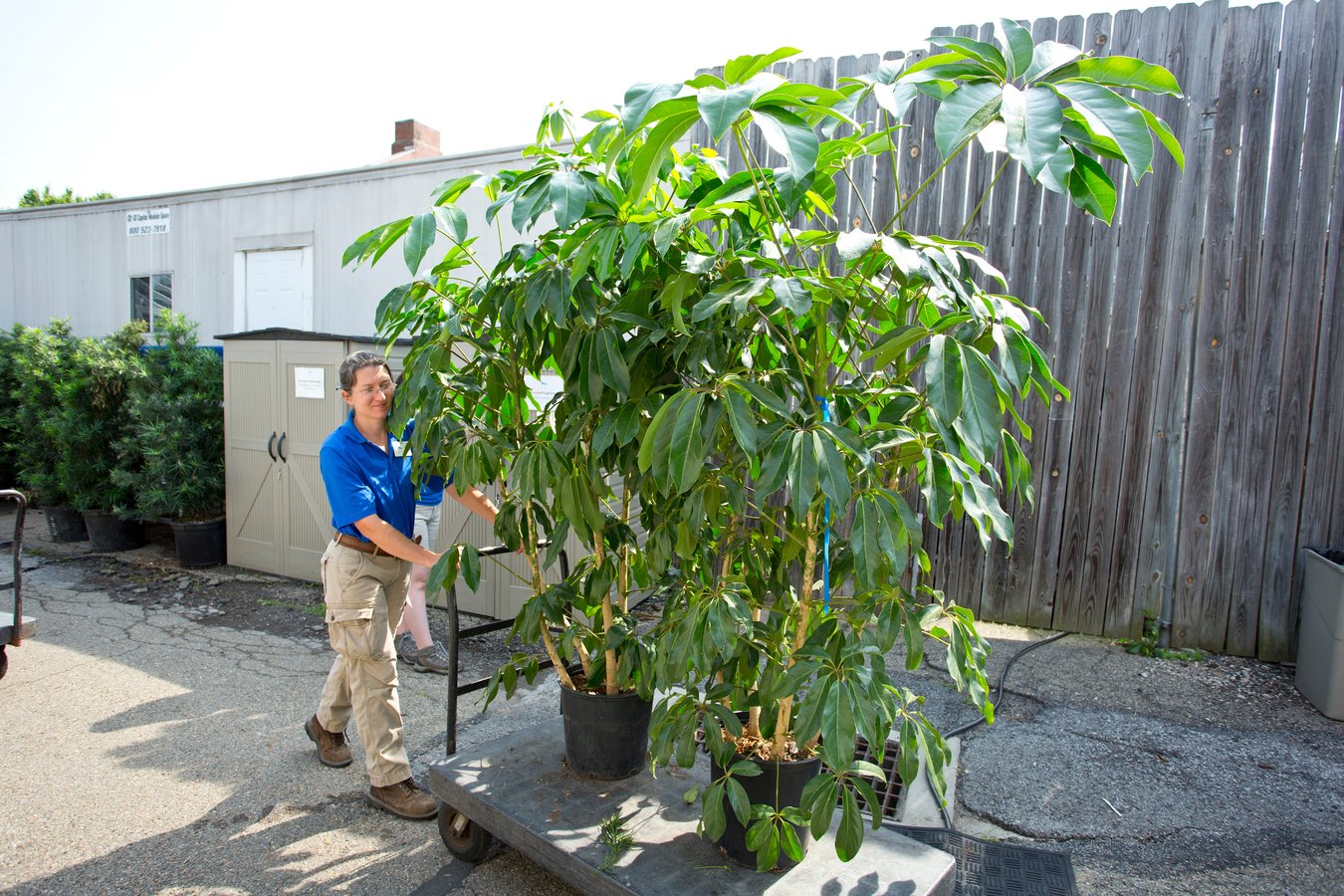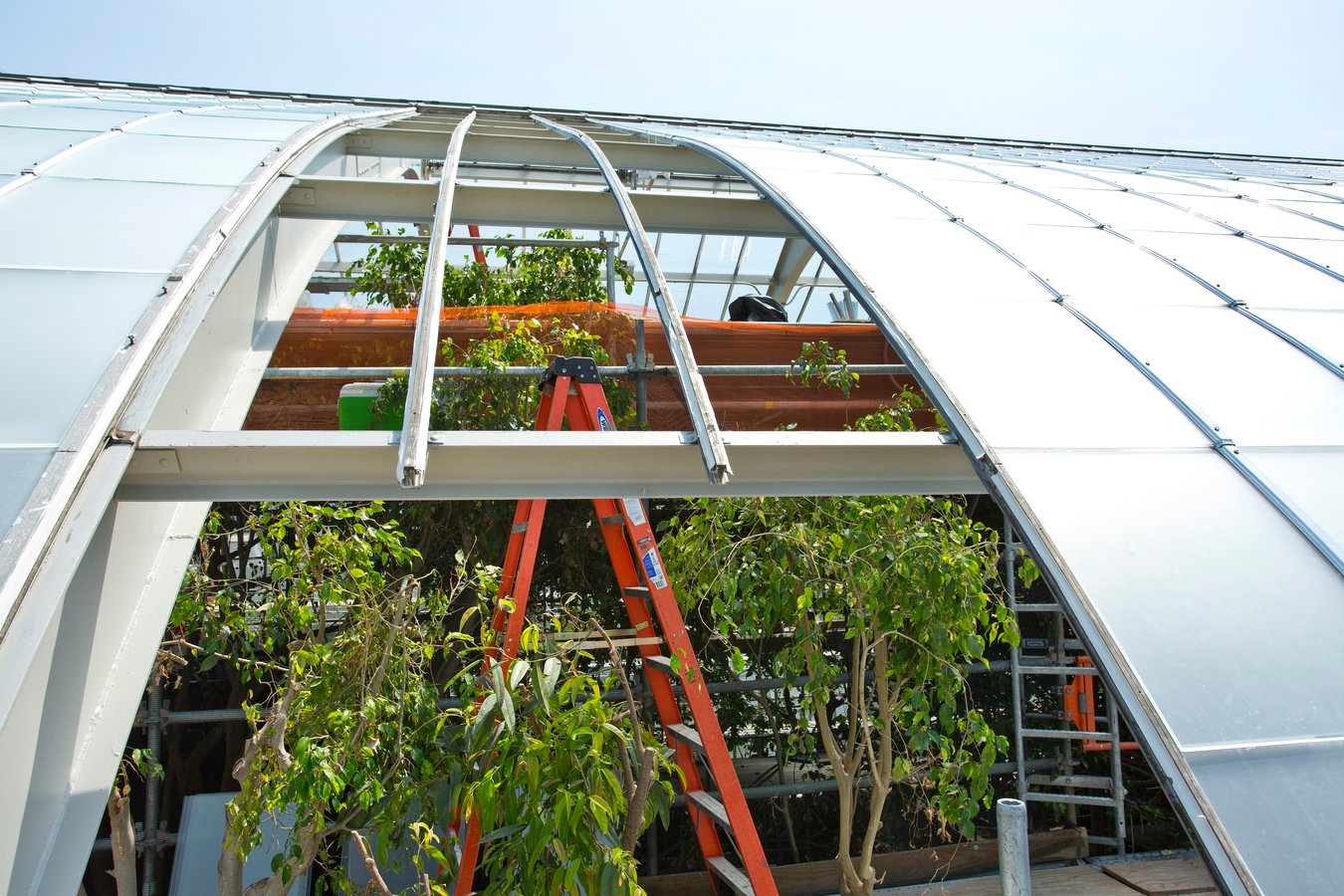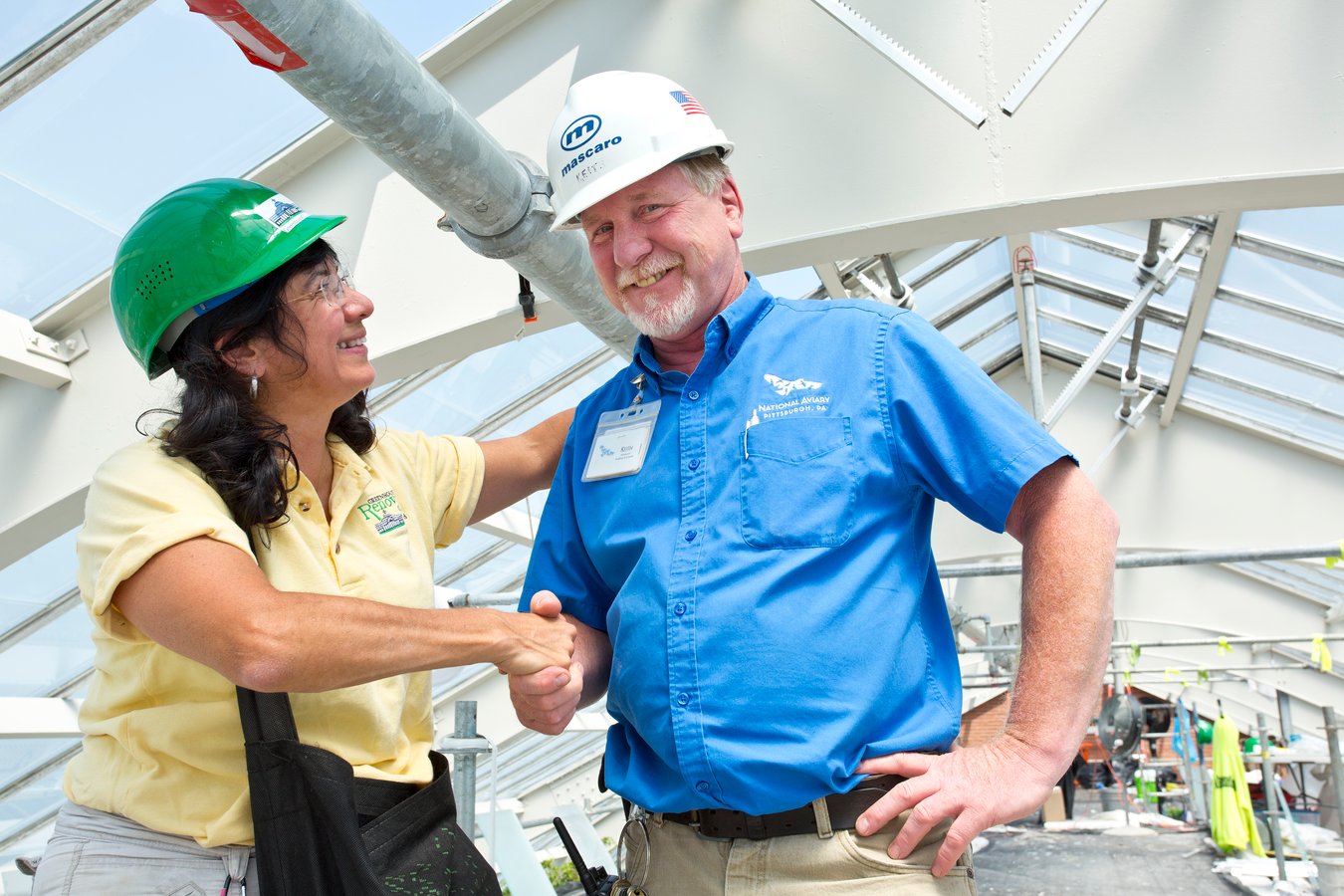 Check back soon for more photos from this exciting restoration!